Wireless systems with IoT cloud connectivity designed and made in Germany for global data access
GREATECH builds smart wireless hard- and software solutions to access and analyse sensor data from any location. For over 16 years customers trust in our products and increase their operational efficiency by implementing GREATECH's wireless systems as customised hardware or ready-made solution. Customers all over the world love using their Syncronice® & Sensoco® systems.
We are Germany's first official distributor for Sigfox® modules, the world's leading Internet of Things (IoT) connectivity service. GREATECH provides ultra-low-cost modules from Wisol® in South Korea and high-end IoT modem modules from our Scandinavian partner Radiocrafts®. We're enabling IoT fast.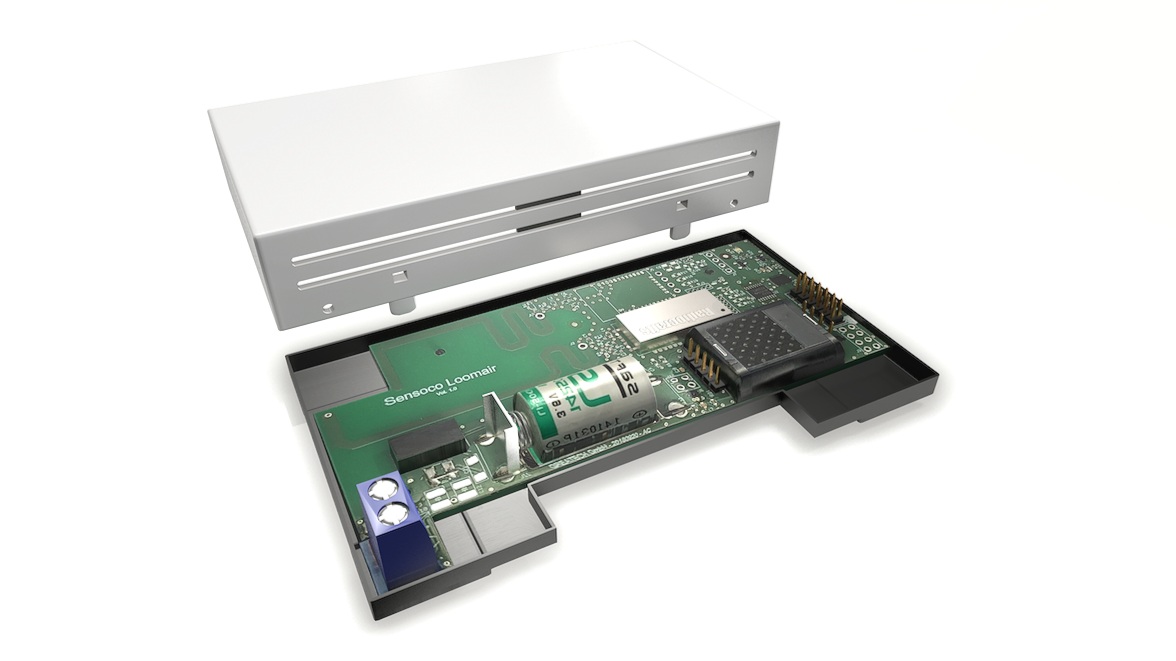 Wireless air quality sensor for precise measurement of CO2, temperature and humidity. Sigfox and Wireless M-Bus ready. Made in Germany.
GREATECH is distributor and tech partner of Radiocrafts from day one. The Scandinavian high-tech module designer and manufacturer provides some of the best wireless modules in the global market. Order small and large quantities directly from GREATECH.
The smart Sigfox Micro Base empowers every individual, company and organisation to establish a long-range IoT network at any location. The Sigfox Micro Base needs NO registration process, just a router connection or 3G stick (via USB port) and power supply. Radius at line of sight is several kilometres.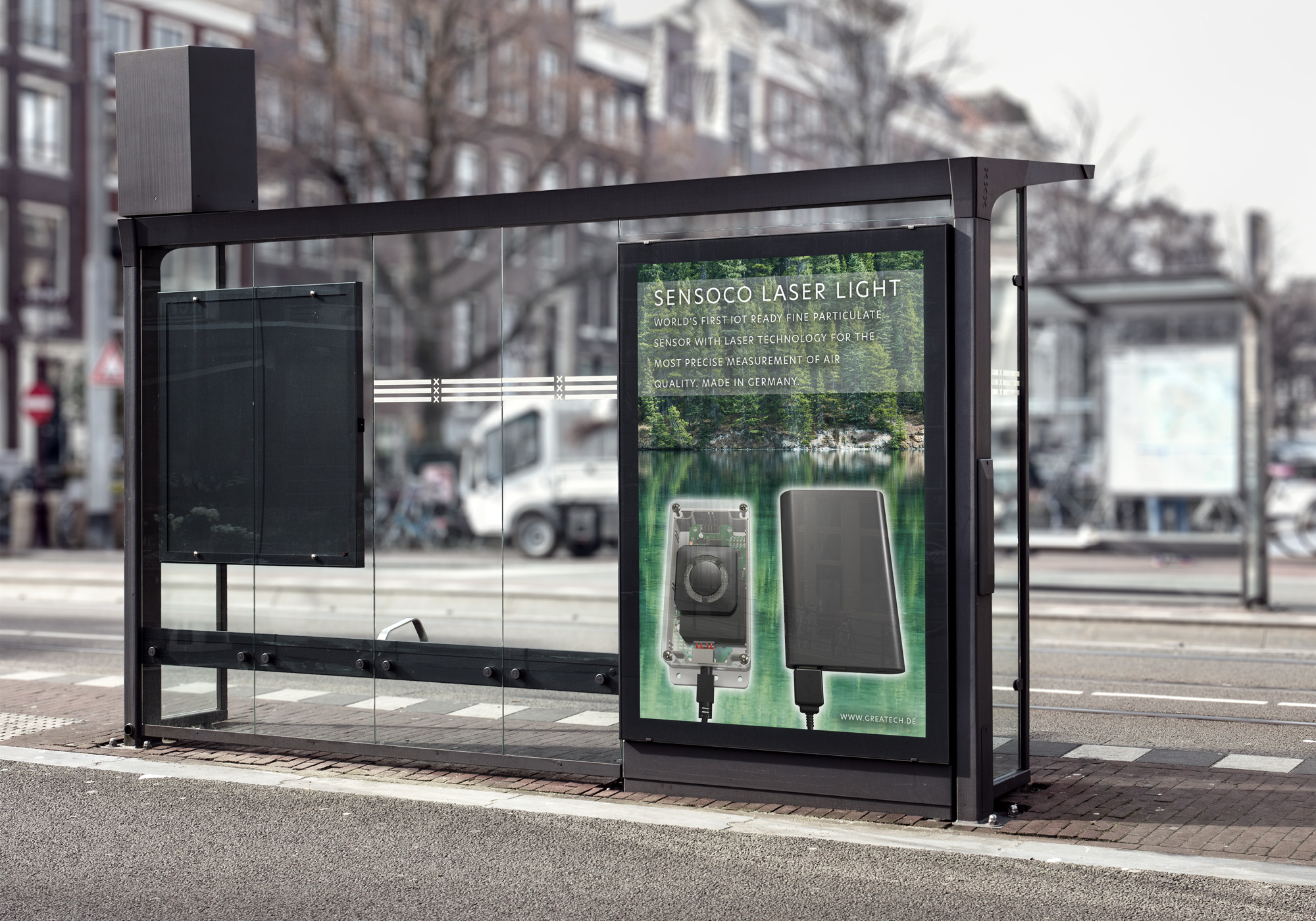 World's first Sigfox ready wireless fine particulate sensor for the Internet of Things. Designed and made in Germany for ultra precise measuring and monitoring of air quality, humidity and temperature.
We're official European sales and tech partner of the South Korean pioneer in hardware encryption eWBM. Together we provide the most modern encryption solutions for hardware applications. The fast growing IoT market needs encrypted solutions based on hardware, not just software. The solution is here and now available.
Internet Of Things Forecast